We aim to be able to make life easier for you by offering products, at good prices, and with lots of choice... so when you need something ... you find the right thing !! Here we are showcasing a few things that we think may suit a gift for ladies, over the coming weeks we will highlight different groups to give you ideas, we hope it helps ...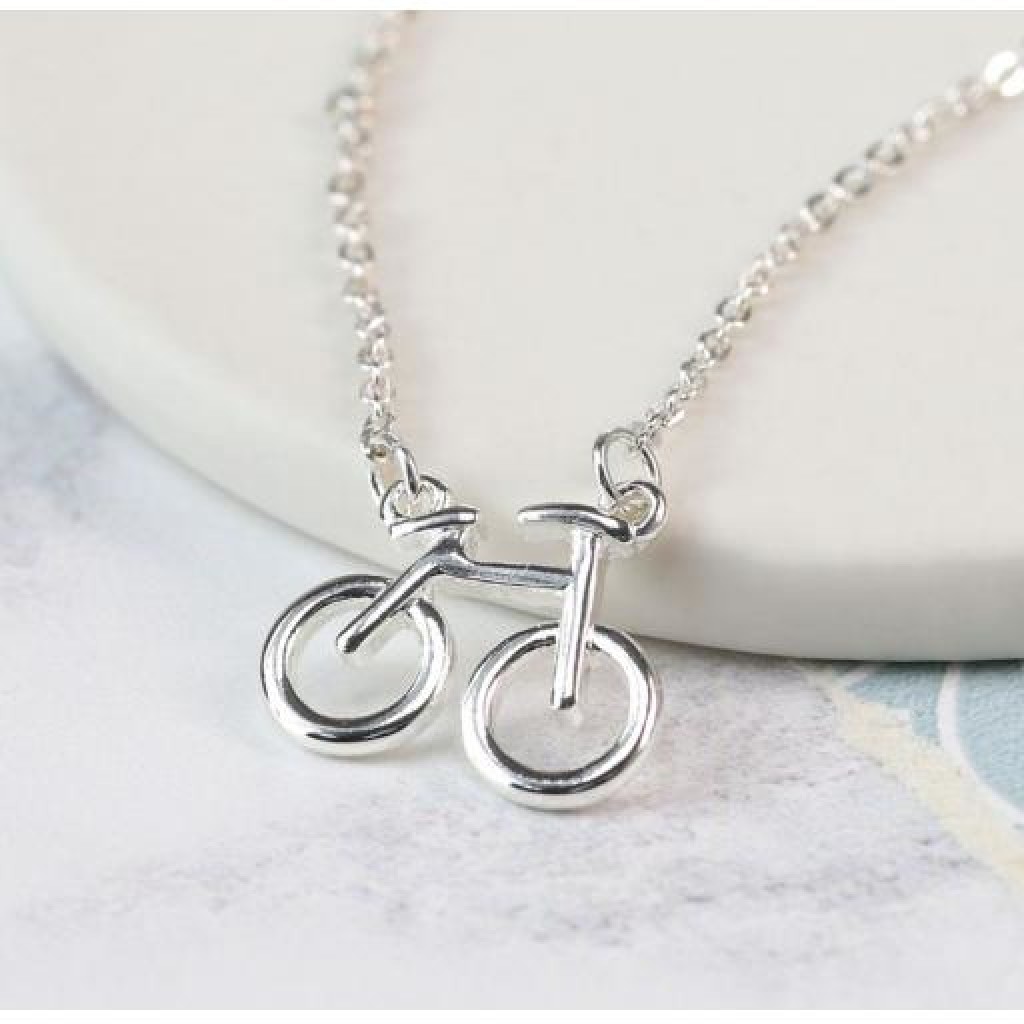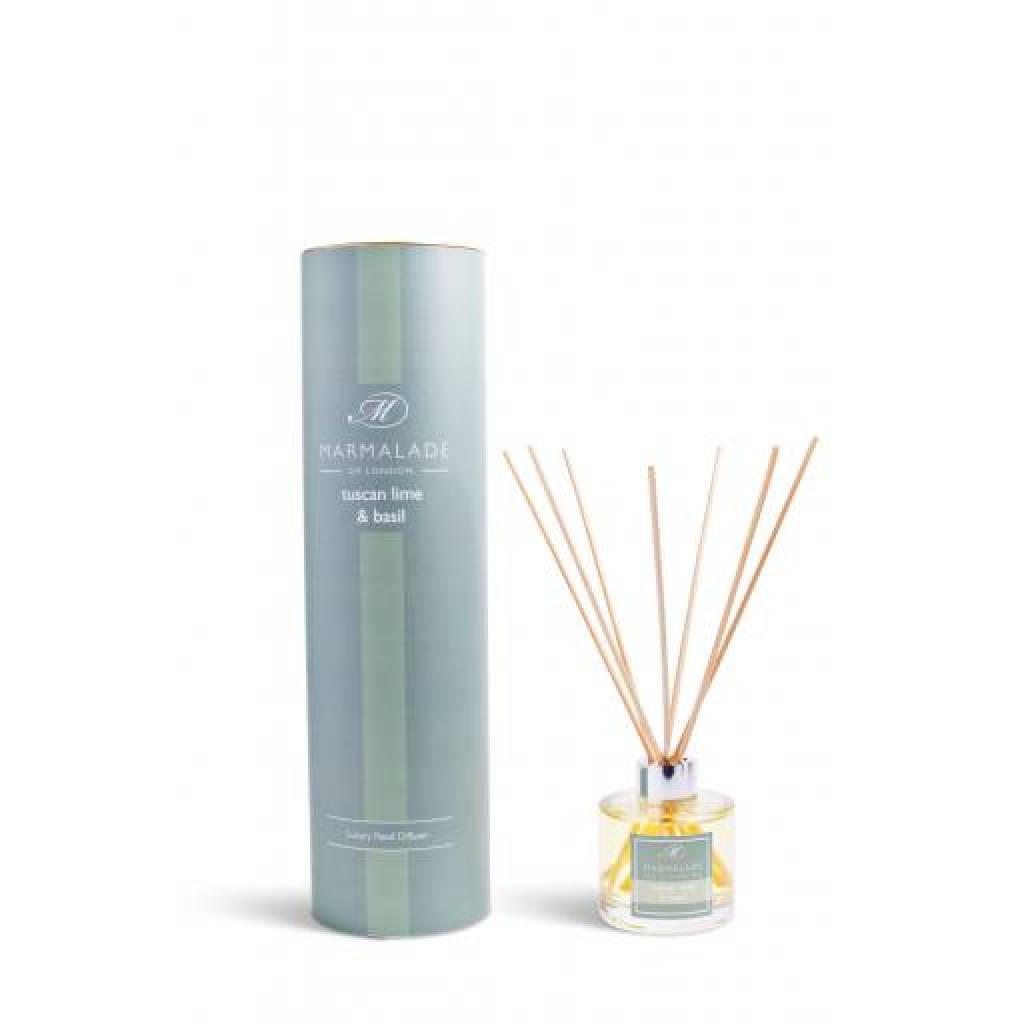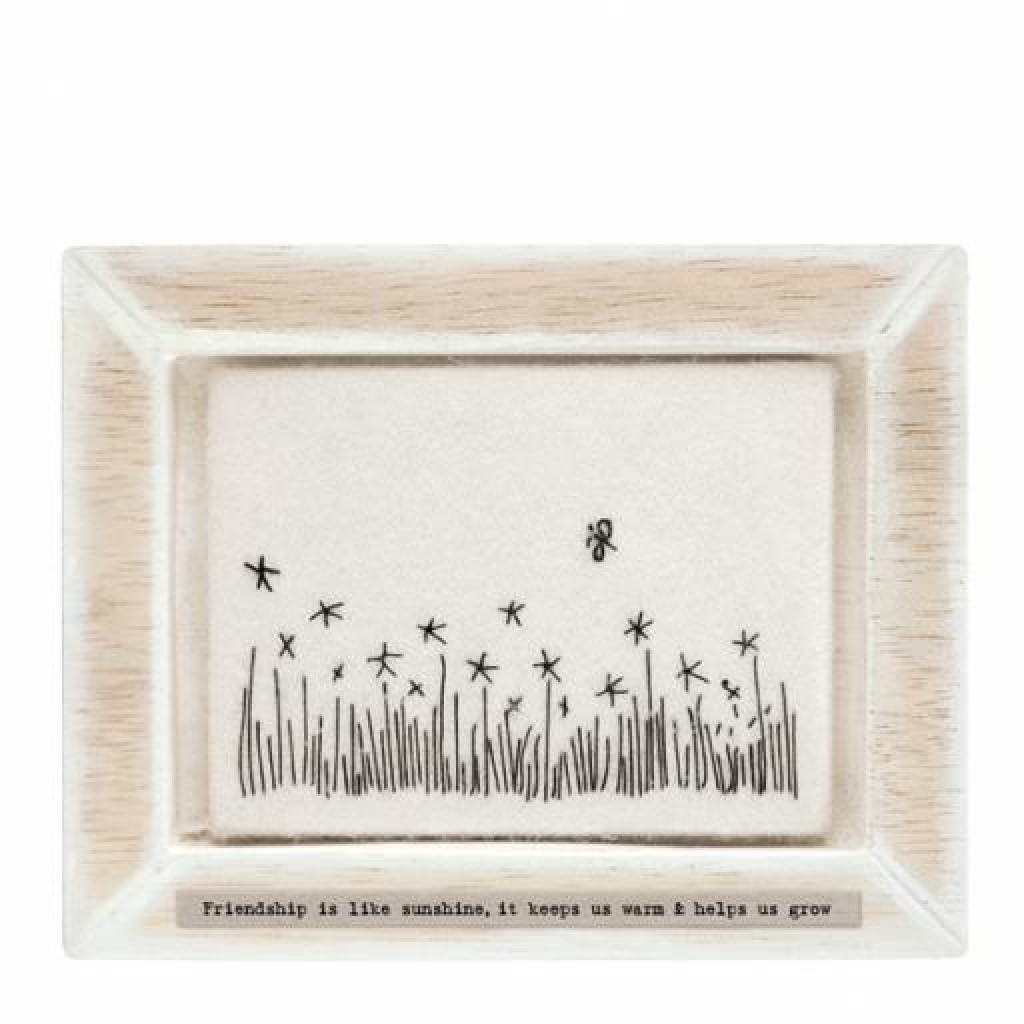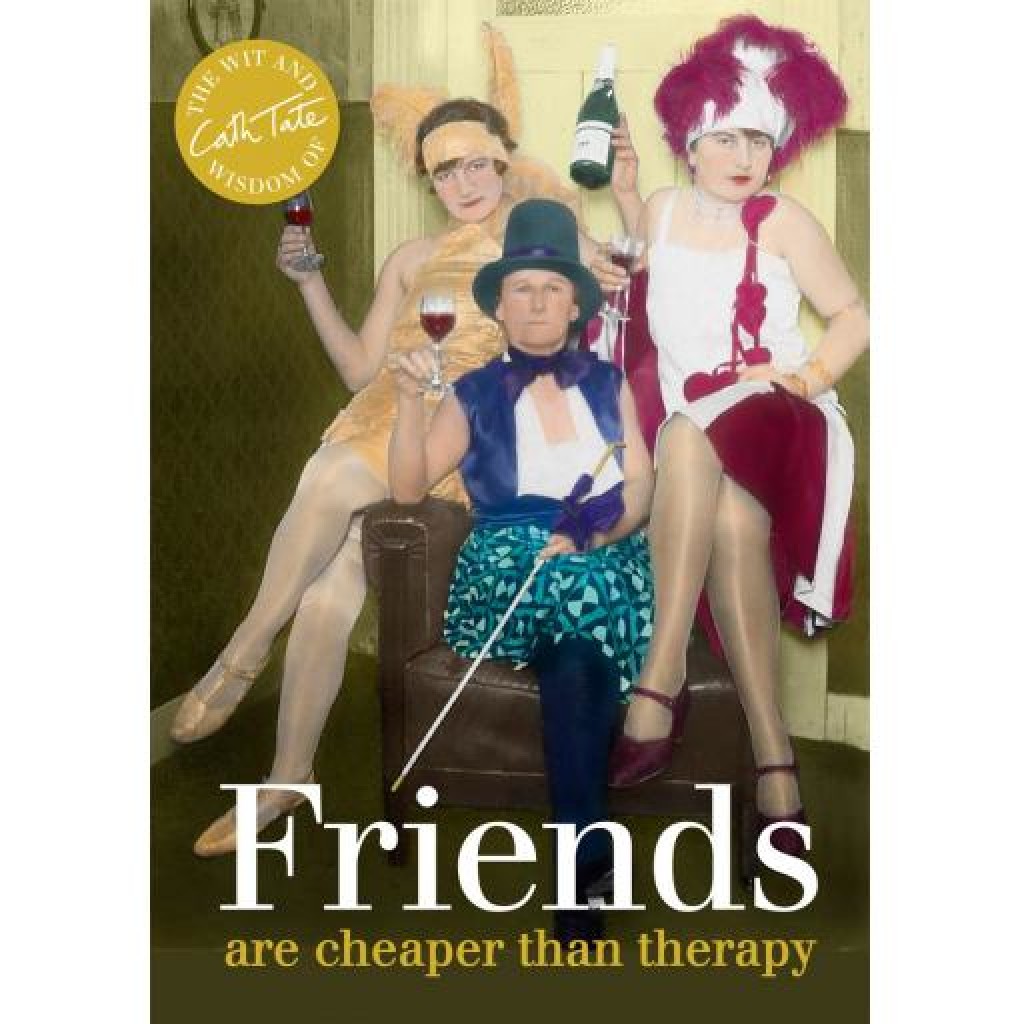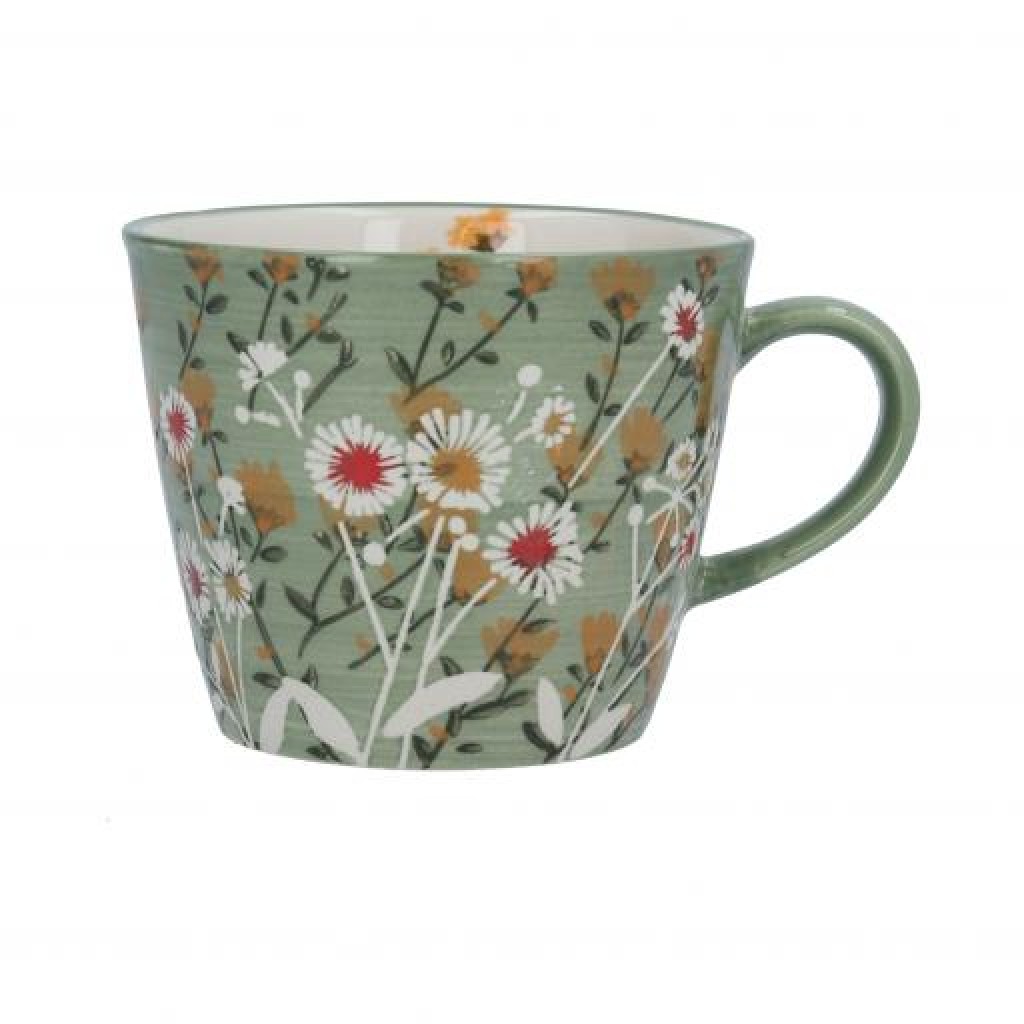 The Bike necklace has been a firm favourite for our female cyclists, of which there are many, for a long time, Silver Plated at £11.99 it's really good value, presented in pink tissue paper and in a gift bag, a present ready to give.
Marmalade Reed Diffusers at £24 are really good value, the fragrances are beautiful and longlasting, presented in a lovely gift box.
East of India is an amazing company, we have dealt with them for over 30 years, there are loads of their range that suits but we like this framed print at £16.99
We sell a good selection of books, this one is a favourite for ladies buying their friends
Gisela Graham are another range we have stocked for around 30 years, they are well known for their Christmas Decorations but their everyday range is increasing all the time and the strong in house designs are fabulous, the selection of mugs is large but this Wild Daisy pattern been really popular
We hope that has put a few ideas forward but have a good browse through the site for more ideas......