We always enjoy talking to customers about where they come from and what they are enjoying doing while visiting Keswick,. We, obviously have our favourite things to do and share them with people if they ask...here are a few ....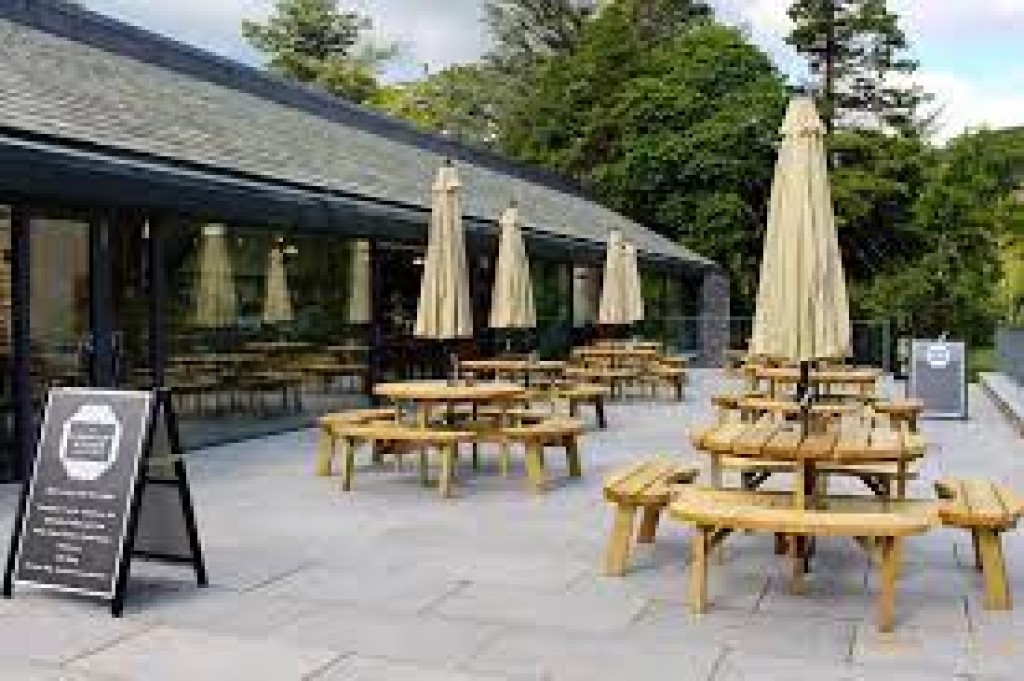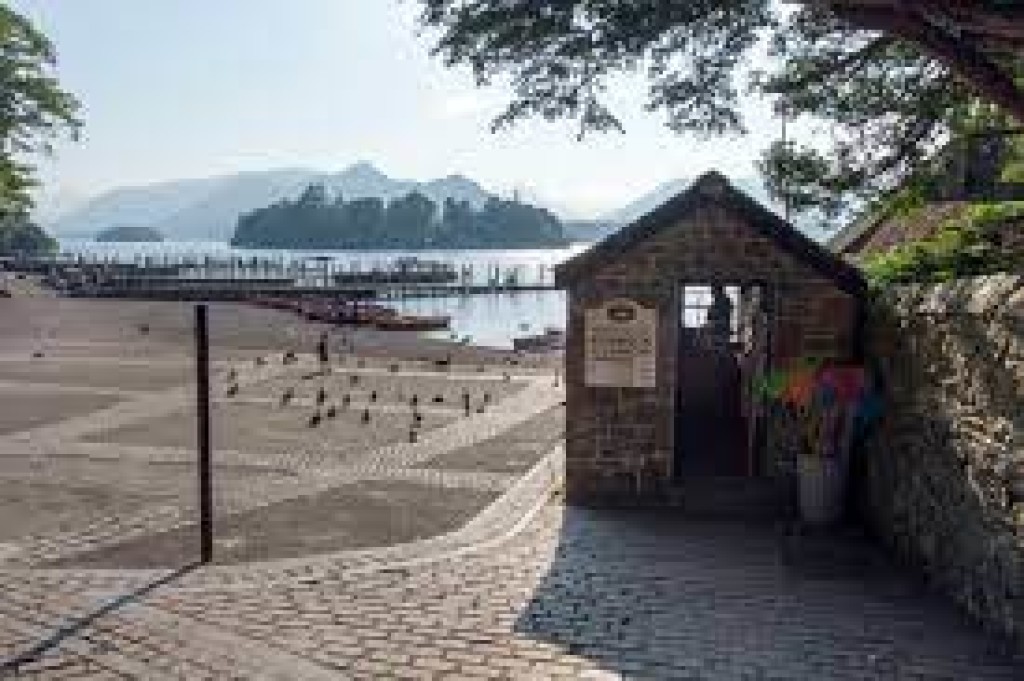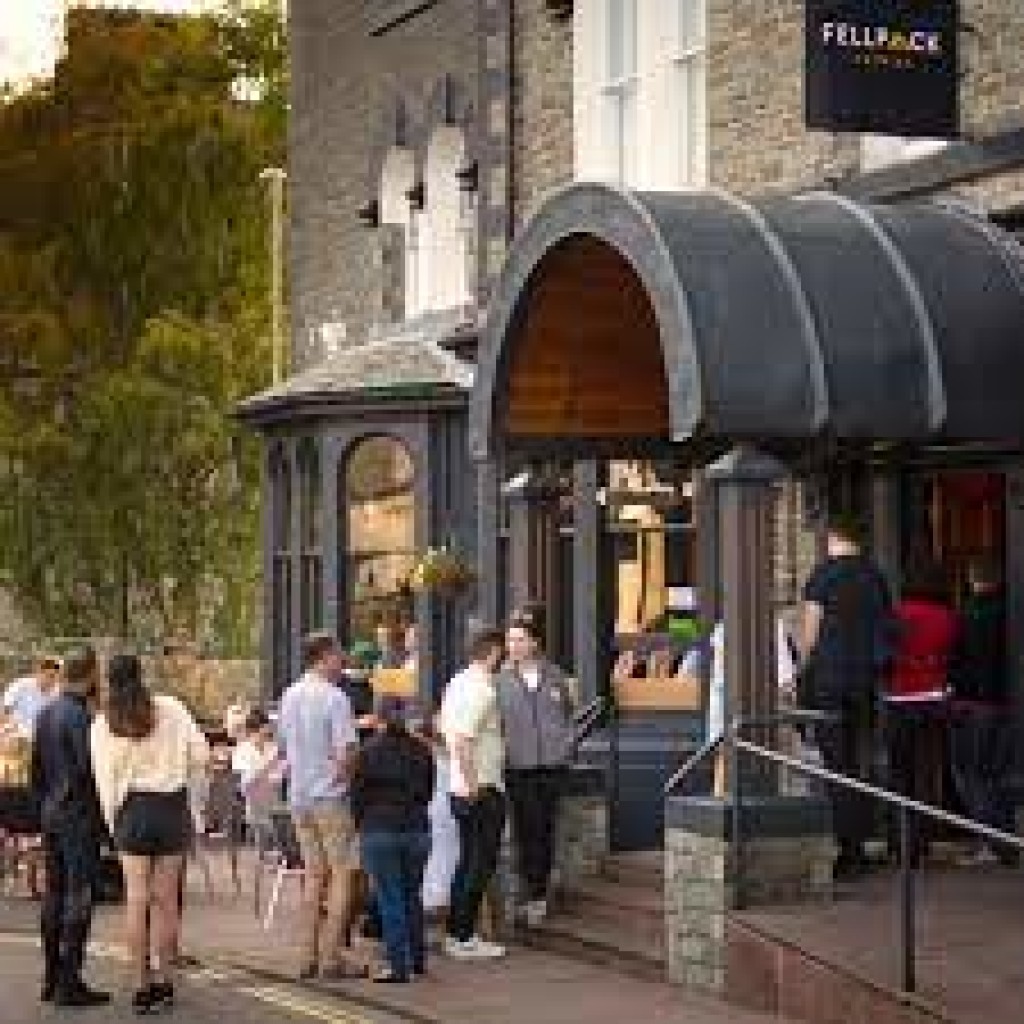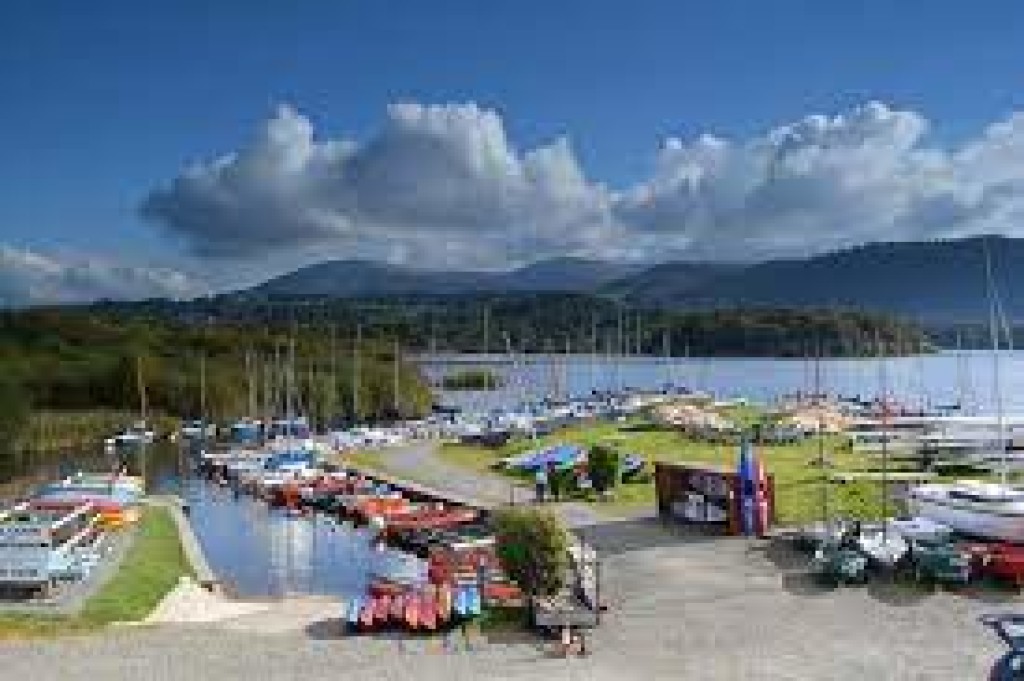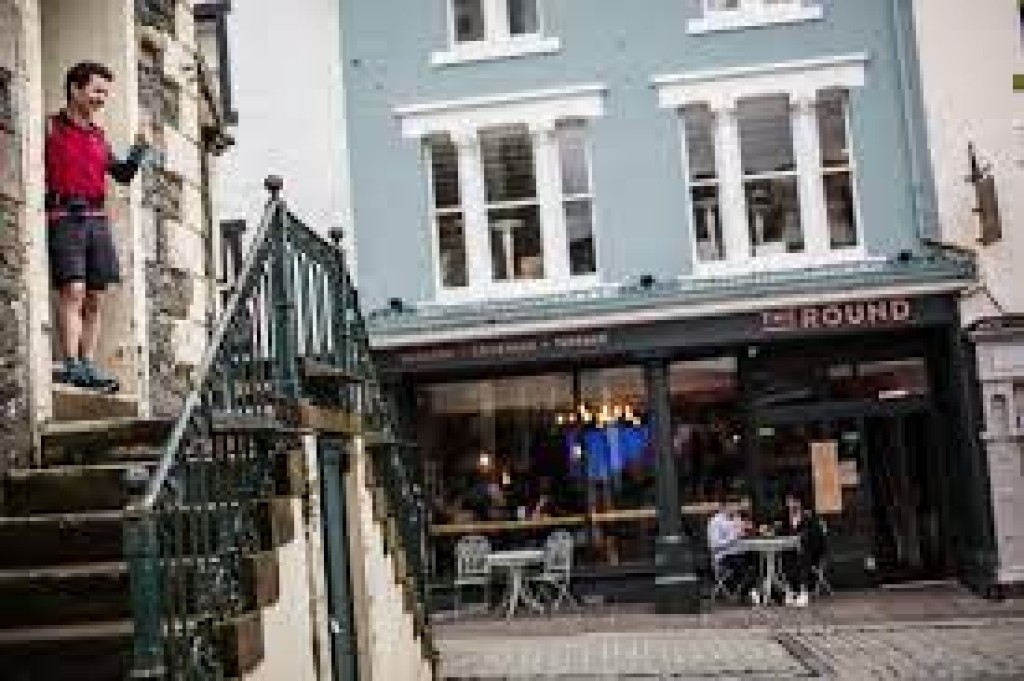 Surprisingly 3 out of the 5 involve eating and drinking !!
1. Lingholm Kitchen, great for a lakeside walk and lunch stop
2.Keswick Launch, amazing water ride with fabulous views all around
3.Fellpack, a different menu than offered elsewhere and a firm favourite, remember to book a table
4.Derwentwater Marina, a whole host of activities to choose from... what fun !!
5.The Round, sister establishment of Fellpack, they really know what they are doing... a very different offer but equally good in a different way
There really are places for all tastes, budgets and interests in Keswick and the surrounding area... enjoy